ISM-St. Louis, Inc.
A Chapter of the Institute for Supply Management working together to advance the profession of supply management.
St. Louis Area Leading Supply Chain Management Professionals

A Proud History
ISM—St. Louis, Inc. was founded in 1916 by two St. Louis area procurement professionals, F.W. Russe of the Mallinckrodt Chemical Company, and A. Sherwood of the Morton Salt Company.
Over 106 years later, ISM—St. Louis continues to provide local and national leadership in supply chain management, particularly in the areas of education and standards of excellence.
Elevate Your Career
As a chapter of Institute for Supply Management® (ISM®), we are committed to the ongoing professional development of our members and the procurement/supply management profession through education, certifications, research, and communication.
Our membership is comprised of procurement and supply chain professionals and managers employed in host of companies from the government, private and public sectors. For more information on becoming a part of ISM—St. Louis, click here.
Come join us at our next event!
Welcome to the new and improved ISM—St. Louis website. ISM—St. Louis, Inc. is a non-profit association dedicated to strengthening the community of procurement and supply management professionals in and around the St. Louis region.
Presently, we are offering a mix of events and training using both virtual and in-person approaches. Our virtual events are conducted on the Zoom or MS Teams platforms and can be accessed from any device at any location.
If you have not already done so, please bookmark this new site and delete any references you have to our old site. We look forward to serving you in 2023!
** Added Note: If you receive an error while attempting to register with the links below, please ensure you're using Chrome and have logged in to the https://www.ismworld.org/ site first. Then retry the registration link below. If you continue receiving an error, please reachout to https://www.ismworld.org/ContactUs . Thank you **
Chapter Meeting

Tour - Spruce Facility Real-Time Camera Center (RTCC), which uses cutting-edge technology to ensure the safety of our customers and team members. This new center offers capabilities that are a complete game-changer and significantly enhance our proactive approach to safety and security on the Metro Transit system. Metro Public Safety currently has instant access to about 800 real-time cameras located throughout the transit system. Geoff Kehr- will speak on Bi-State's Fuel cost/bus procurement lead time for production.

Location:

Bi-State Development- Spruce Location-3330 Spruce St. Louis MO 63103

Sponsor: 550 ISM—St. Louis, Inc.
Bi-State Development- Spruce Location-
MEMBER WEBINAR

Join the executive leaders from ISM and Resilinc as they come together as part of a quarterly series to discuss the latest and emerging risks and disruptions impacting global supply chains. ISM CEO Tom Derry and Resilinc CEO Bindiya Vakil will also provide insights based on respective data and research from both organizations.
EVENT

The ISM World in-person only experience gives you the opportunity to be face-to-face with thought leaders, peers and suppliers and have dedicated time to build your network and expand your knowledge on critical topics impacting the supply management profession. Get inspired by amazing keynotes, interact in engaging breakout sessions and have fun swapping supply chain "wins" (and war stories) in a variety of attendee celebrations and small group experiences.

THINK YOU WANT THE BEST OF BOTH WORLDS? Consider the ISM World all-access pass. Learn more. Read more about the All Access Pass
Supply Management News & Reports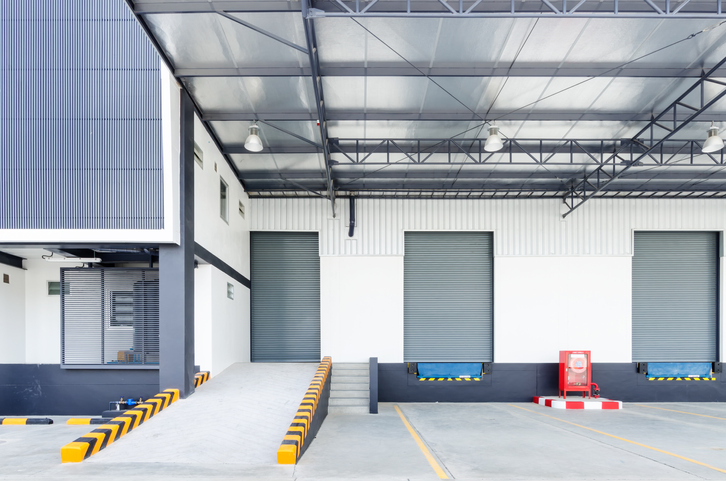 Read More